Information Technology & IoT
More than 2,000 IT companies already call Arizona home. GoDaddy, Intel, WebPT, Infosys, Norton LifeLock and scores of other IT firms realize the benefits of having locations in Arizona, including access to a competitive and highly skilled labor force, lower operating costs and access to quality transportation infrastructure.
Arizona employs over 30,000 people in IT related firms and occupations and is in the top 10 states for employment in semiconductor and electrical component manufacturing. Arizona combines the best in computing innovation, software development and manufacturing.
Maricopa is particularly well-suited to support Arizona's burgeoning IT industry. Sixty-two percent of the city's labor force are employed in professional jobs, including business operations, finance and IT. The city is within very close proximity to Arizona State University's three main campuses, as well as the University of Advancing Technology and Grand Canyon University, and driving distance to the University of Arizona. This affords industry ease of access to two top-tier research universities and cutting-edge R&D. This connectivity allows easy access to Maricopa, the local and regional workforce, innovation and national and international markets.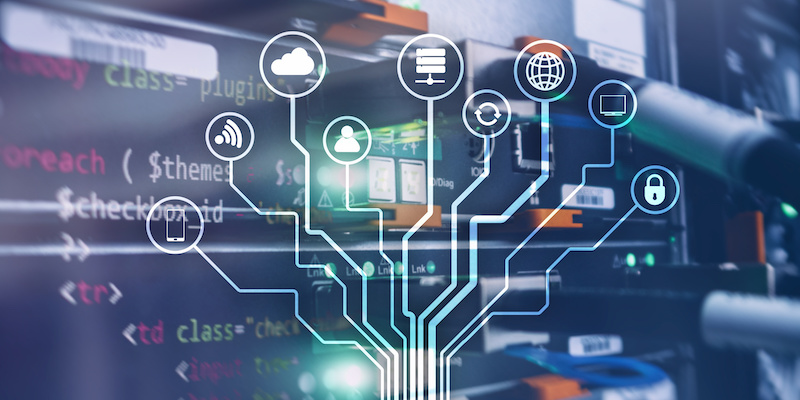 Click on the icons below to learn more about Maricopa's key economic sectors.