Among Maricopa's many advantages is one that distinguishes the community from most American cities: its talented and well-educated local workforce. Providing residents with access to quality education at all levels is one of Maricopa's primary objectives. We want every Maricopa resident, no matter what age, to be a lifelong learner.
Maricopa Unified School District (MUSD)
Preschool – 12
MUSD has more than 8,100 students and families in Preschool through 12th grade. Students are nationally recognized and the Governing Board commits to provide access and equity in education for every student. MUSD has an 'A' school and 'A+' School of Excellence, and in 2018, MUSD led the state in new National Board Certified Teachers.
MUSD schools offer opportunities for every child.
Without exception, MUSD classrooms are filled with educators who care deeply about the well-being and development of every child and who work skillfully to prepare them for their futures.
And that commitment to education is what led MUSD to launch all-day preschool in July 2019. Housed at the Santa Rosa Elementary school, each classroom in this highly successful preschool program is led by a certified teacher who specializes in Early Childhood learning.
MUSD Elementary Schools offer leadership development, character education, and STEAM activities; and Middle Schools' Blended Learning environments meld traditional instruction and self-paced project-based learning. Blended Learning classes challenge students to put their problem solving, forward thinking, and creative skills to the test by collaborating in projects to solve real-world issues.
By creating multiple paths to graduation, MUSD is better able to meet the diverse needs and interests of our student population. Maricopa High School is one of only two schools in Pinal County to launch an AP Capstone Diploma program. The innovative program allows students to develop the skills that matter most for college success, such as research, collaboration, and communication. Additional paths to graduation include:
College Prep through Central Arizona College
An Online High School Expansion
And a multitude of Career and Technical Education opportunities
(Source: MUSD, 2020; Arizona School Report Cards, 2020; and AZEDNEWS, 2020)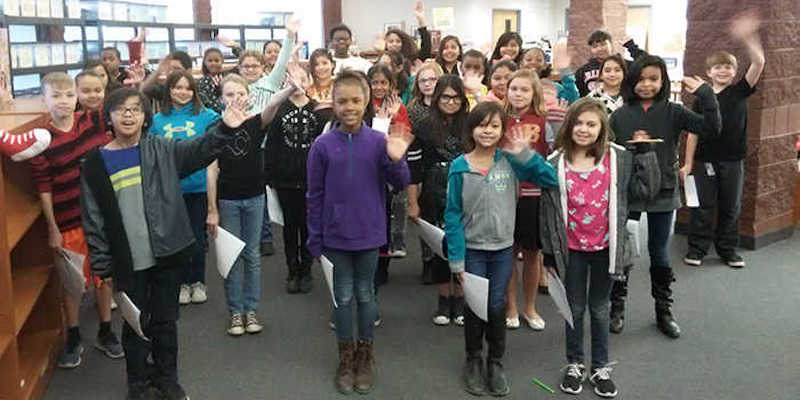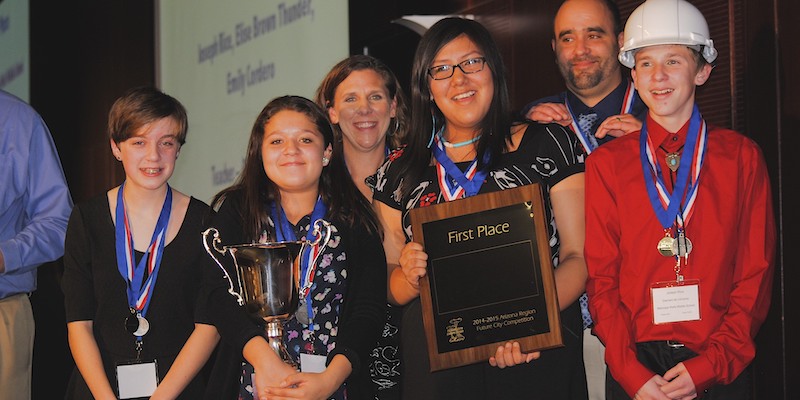 Charter & Private Schools
A growing community like Maricopa offers parents a variety of choices for K-12 education. In addition to MUSD, Maricopa also has six charter schools that offer varying levels of academic rigor.
A+ Charter Schools
A+ Charter Schools serves students, grades 7-12, in a small learning community offering personalized learning plans for every student and requires participation in 'Academic Success Groups'.
A+ Charter School strives to give students an education that not only prepares them academically, but also prepares them for life.
Its mission is to help students reach their greatest potential and become successful, contributing members of society.
(Source: A+ Charter Schools, 2020)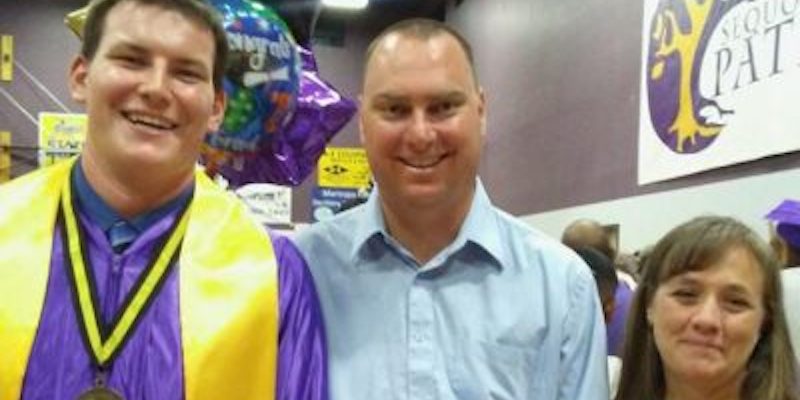 Heritage Academy Maricopa
Heritage Academy Maricopa is one of Arizona's oldest charter schools, serving grades 6-12.
Heritage offers a classical education for the leaders who will shape the 21st Century. Heritage Academy is dedicated to youth, their growth and development.
Heritage believes in building sound character which will result in strong families, strong communities, and a strong nation.
(Source: Heritage Academy Maricopa, 2020)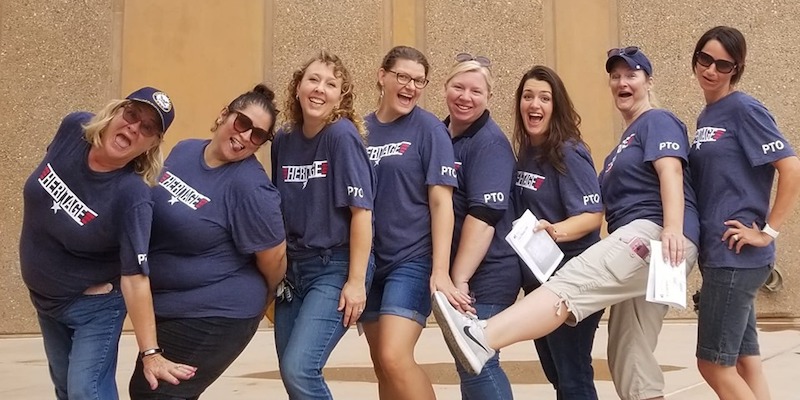 Leading Edge Academy
Leading Edge Academy is a tuition-free public charter school serving grades K-8.
Leading Edge Academy is focused on character development and utilizes small class sizes to provide adequate educational environments for all students.
(Source: Leading Edge Academy, 2020)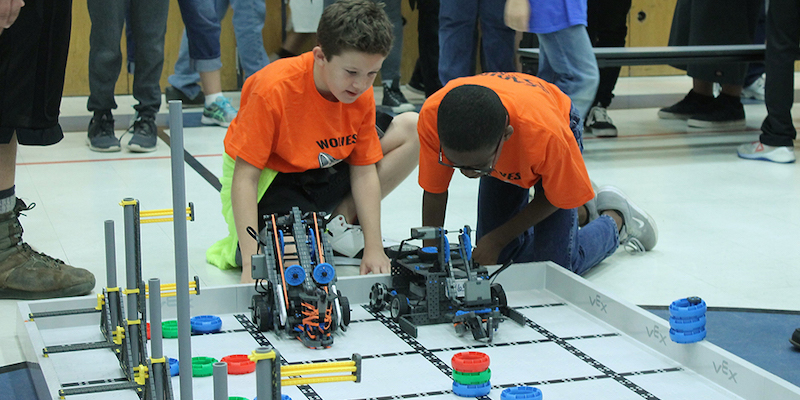 Legacy Traditional Schools
Legacy Traditional Schools believes there is no limit to what a student can achieve with great education and strong character.
The non-profit network of tuition-free, A-rated public charter schools was founded on this principle to build lifelong learners and good citizens.
The school features a rigorous, well-rounded curriculum for Kindergarten – 8th grade that emphasizes all areas of academic study.
(Source: Legacy Traditional Schools, 2020)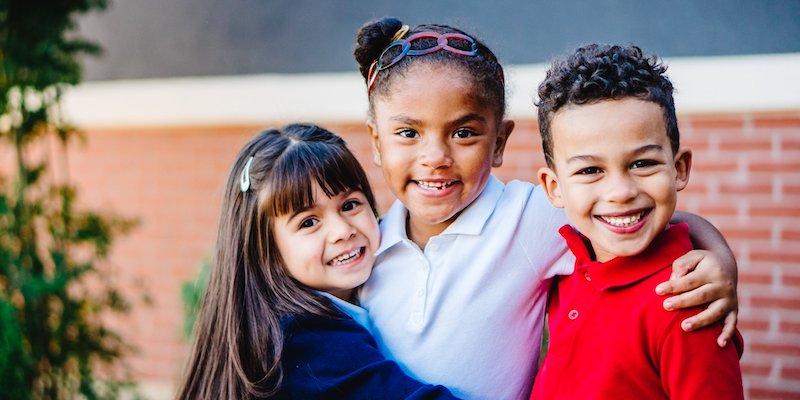 Sequoia Pathway Academy
Sequoia Pathway Academy is a tuition-free, highly performing public charter school which proudly serves students in Kindergarten – 12th grade.
Classrooms are strategically set-up in a manner to promote cross-curricular activities.
Teachers work within teams to provide students exposure to subjects such as physical education, music and art.
(Source: Sequoia Pathway Academy, 2020)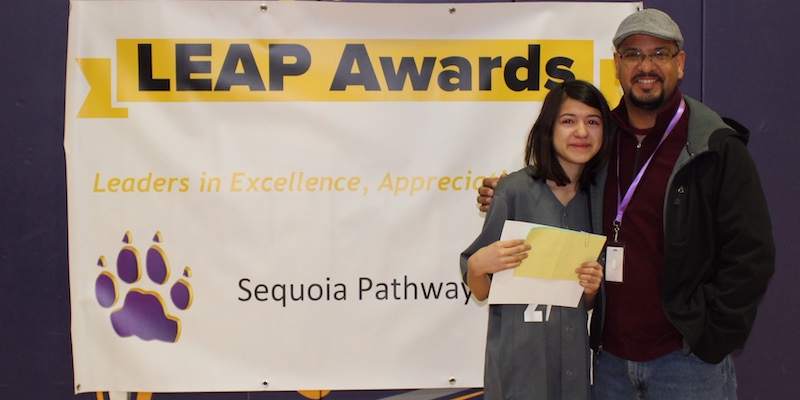 Maricopa has a strong college-going culture and one of the most highly-educated resident populations in the State of Arizona. People who live in the City of Maricopa have a higher education attainment level well above the state and national average. We know that education is not only important to our residents, it's important for their children and grandchildren. It's also extremely important to us.
Central Arizona College (CAC)
Central Arizona College's (CAC) Maricopa Campus is a modern community college campus offering certificate programs and associate degree programs specifically at the Maricopa Campus. CAC Maricopa has supported the educational needs of the community since 2006.
CAC Maricopa offers 10 certificate programs and 11 associate degree programs designed to transfer into four-year degrees at the state's three universities, Arizona State University, University of Arizona and Northern Arizona University.
(Source: CAC, 2020)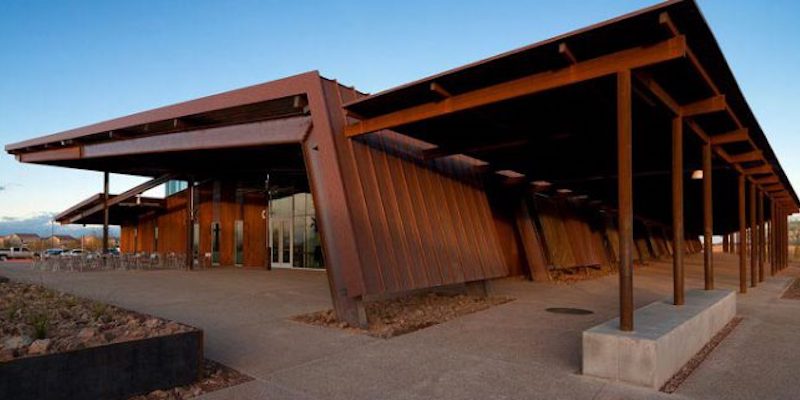 In addition, Maricopa is home to two leading research institutions: the University of Arizona College of Agricultural & Life Sciences Maricopa Agricultural Center (MAC) and the USDA Arid Land Agricultural Research Center (ALARC). Both of these institutions are conducting cutting-edge research in the agricultural sciences, water conservation and management, and food safety and production, and also offer educational programs for youth.
The University of Arizona Maricopa Agricultural Center (MAC)
The University of Arizona Maricopa Agricultural Center (MAC) is a 2,100-acre research farm developing integrated agricultural technologies for the challenges facing Arizona consumers and agricultural producers.
MAC also supports extension outreach programs, such as Ag-Ventures, various university classes, Ag-Literacy for all age groups, Maricopa 4-H, and Pinal County Masters Gardeners.
(Source: MAC, 2020)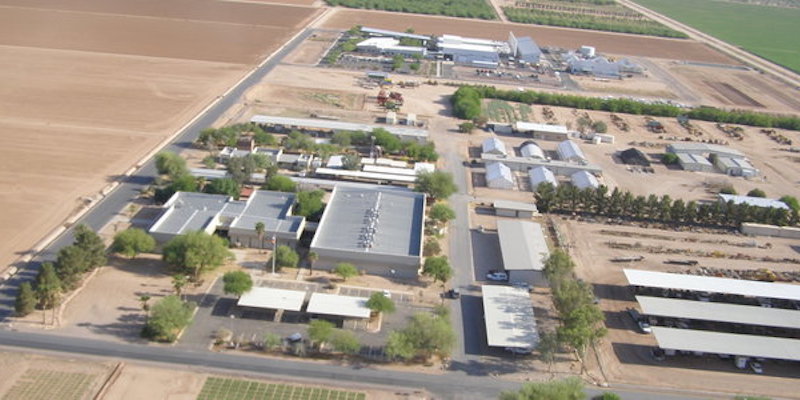 The USDA Arid Land Agricultural Research Center (ALARC)
The USDA Arid Land Agricultural Research Center (ALARC) is a 20-acre facility developing sustainable agricultural systems, protecting natural resources and supporting rural communities in arid and semi-arid regions.
Research topics include insect and plant molecular biology, remote and proximal sensing for crop production and improvement, crop breeding and physiology and resilience to global climate change.
(Source: ALARC, 2020)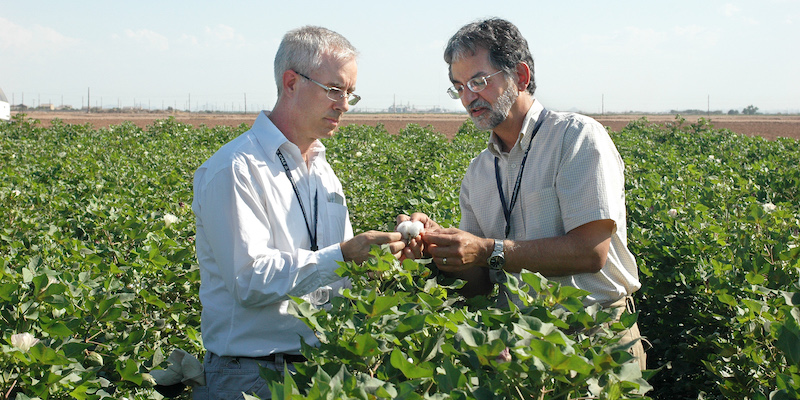 Project Puente
Project Puente is an internship program offered to high school students and Central Arizona College students providing them with the opportunity to gain hands-on experience in such fields of study as agricultural and natural resources and food safety and security. Internships are offered at both ALARC and the MAC.
The goal of this program is to inspire students in rural communities to pursue bioscience careers through science emersion activities.
(Source: Project Puente, 2020)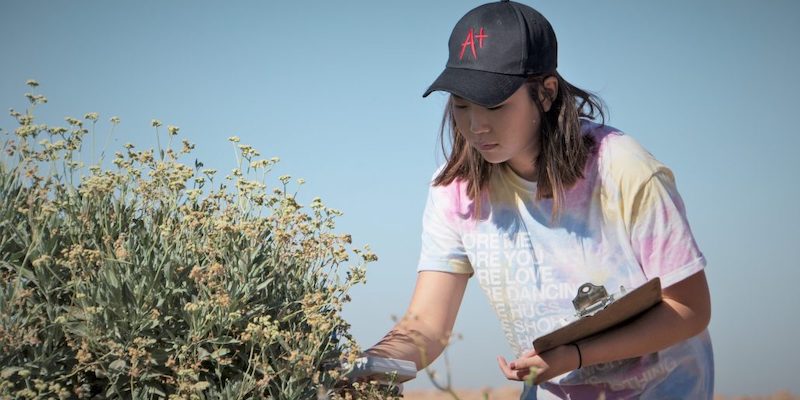 Other Educational Institutions
In Arizona, all community college students are able to access four-year and higher degrees through Northern Arizona University. The same holds true at the CAC Maricopa Campus. Additionally, Arizona State University and the Thunderbird School of Global Management offer baccalaureate, masters, professional and Ph.D. degrees nearby at their Downtown Phoenix and Tempe campuses, less than 40 minutes from Maricopa. Also in the Greater Phoenix region there are 27 institutions of higher education, offering traditional and online degrees from associate's to Ph.D. and post-doctoral degrees.