MEDA and the City of Maricopa are committed to your growth and success. Your best future is here, in our community. Let's work together so that you, your employees and your company take advantage of the Maricopa Advantage!
Maricopa's central location, affordable cost of doing business and cost of living, as well as our simplified approval and permitting processes and smart regulations are just some of the many indicators of our pro-business environment.
We understand how important your business and investment are to our long-term economic growth and prosperity.
That is why Maricopa created Maricopa VIP Portal – an online permitting system that enables you to see who is handling your permits and where you are in the process.
We invite you to enlist our assistance as your trusted partner that stands ready to work with you in a highly professional and confidential manner to achieve your expansion and location plans.
In Maricopa, your company will be welcomed enthusiastically because we know the value you bring to our community, our residents and to our future.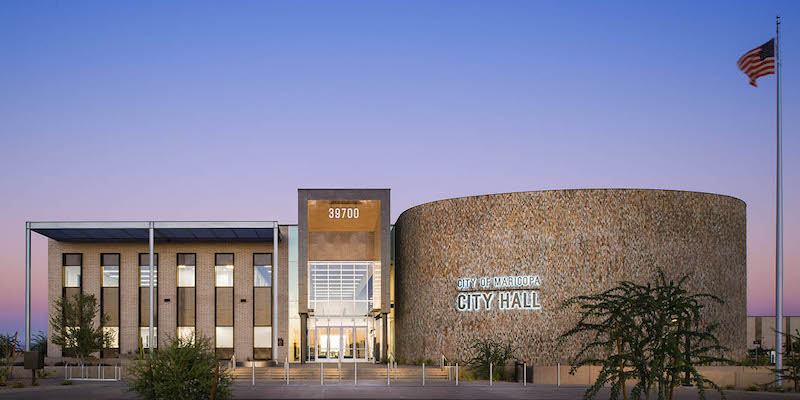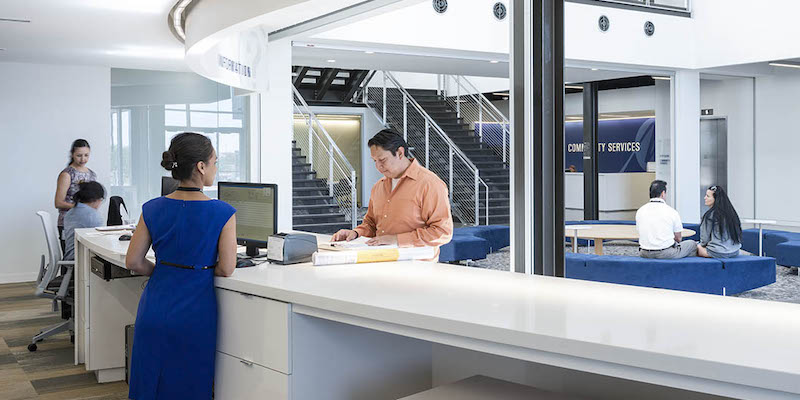 Among the ways in which MEDA assists business and industry:
• Serve as your advocate and go-to resource in every aspect of your expansion or new location
• Provide local and regional socio-economic data
• Identify sites and buildings
• Garner local, county and state capabilities and incentives for qualified firms
• Coordinate with local, county and state economic development entities
• Assist employees and families moving to the City of Maricopa