Maricopa, Arizona is in an era of unprecedented opportunity. A young city, Maricopa is proud of its enviable quality of life, energetic business community, actively engaged citizenry and rewarding civic life.
The enterprising spirit that Maricopa exemplifies as a new American city also characterizes how it has built its economy. Many national and international leading-edge firms in the automotive and clean tech sectors already operate in Maricopa, as well as leading research institutions in agricultural and climate sciences.
Your continued business growth and success in Maricopa is of paramount importance to us. All services and programs available for newly-locating firms are equally accessible to our expanding employers.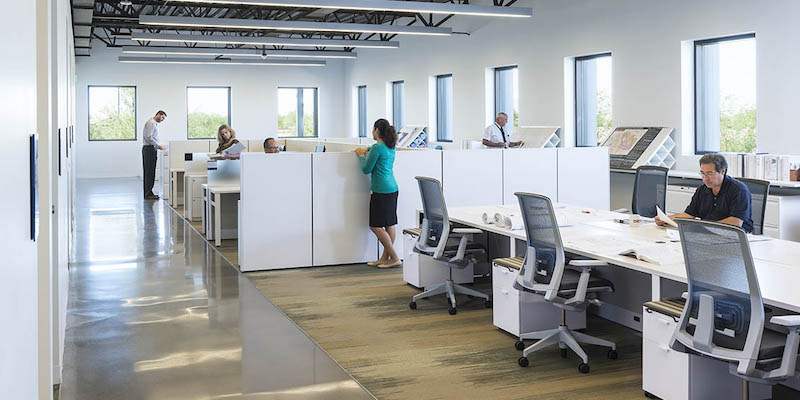 Among the ways in which we assist business and industry:
• Serve as your advocate and go-to resource in every aspect of your expansion or new location
• Provide local and regional socio-economic data
• Identify sites and buildings
• Garner local, county and state services and incentives for qualified firms
• Coordinate with local, county and state economic development entities
• Assist employees and families moving to the City of Maricopa
We invite you to enlist our assistance as your trusted partner. We stand ready to work with you in a highly professional and confidential manner to realize your expansion and location plans.