Just nineteen years young, Maricopa is burgeoning. People are moving to Maricopa to avail themselves of a family-friendly, neighborly, safe and affordable community that offers a quality of life second to none.
Maricopans also find that their hard-earned money can buy a lot more house than in other regional communities.
More than 74,000 Maricopans are also here for the outstanding schools, bountiful family and fun events, and the opportunity to make a difference because they are actively engaged in helping to build a new and great American city.
Perhaps one quality distinguishes Maricopans from many American cities: their high educational attainment among residents twenty-five years or older.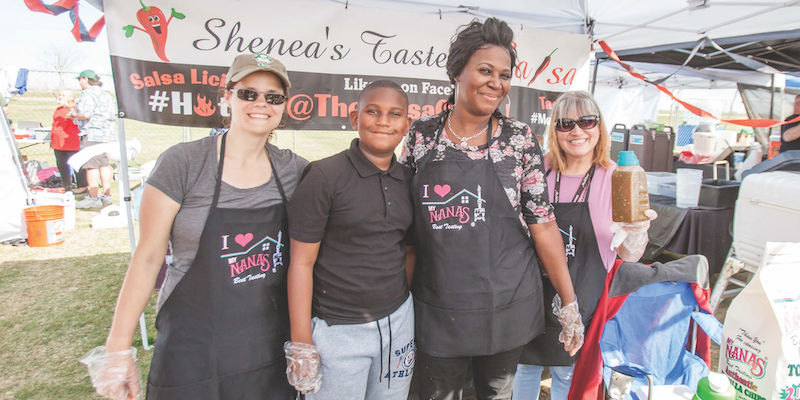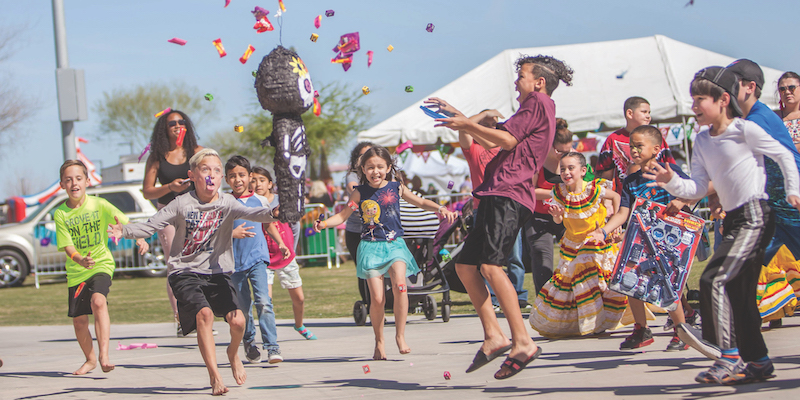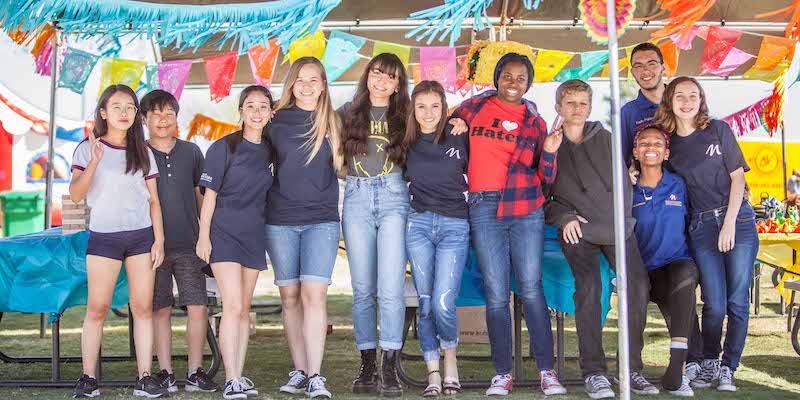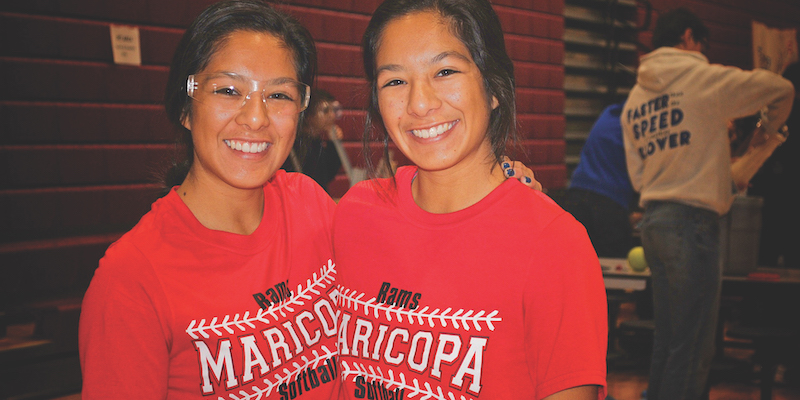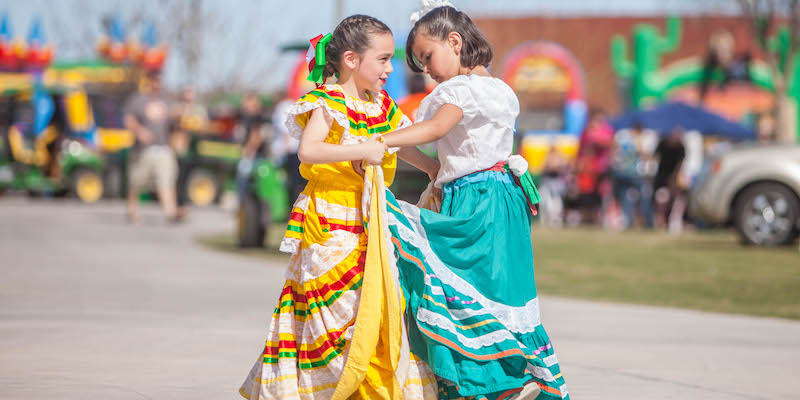 People and business seeking a community where business, government, education and citizens value each other and where exceptional prospects for growth abound will find Maricopa, Arizona is such a place. It's the Maricopa Advantage!