Maricopa Economic Development Alliance (MEDA) is Maricopa's private-public partnership for economic development. As a 501(c)3 corporation, the organization champions strategies and solutions that foster economic growth and prosperity in the City of Maricopa.
MEDA is Maricopa's 'go to' organization for relocating or expanding firms, providing professional and confidential services to facilitate these projects.
MEDA brings together the business, government, education and civic sectors to identify and advance forward-looking policies that facilitate investment, growth and workforce development.
MEDA's board is comprised of the leading executives of Maricopa's major business sectors, representing expertise and experience in utilities, finance, development, health care and infrastructure development.
Equally important are the elected officials and public sector executives who bring the essential representation of the City of Maricopa's Mayor, Councilmembers and City Manager.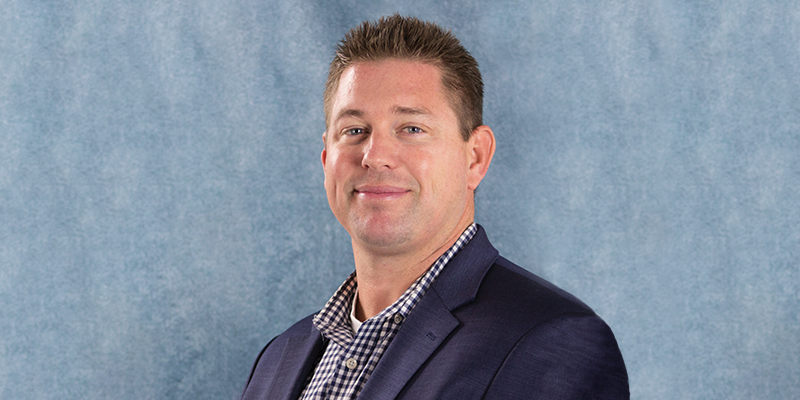 Maricopa has an unmatched quality of life and an incredibly talented and highly educated workforce. Its strategic location affords the kinds of amenities that businesses of today and the future need and want for their operations and employees.
Ron L. Fleming
MEDA Chairman