The City of Maricopa is committed to building a healthcare community that can service the growing needs of its many young families and expanding retiree population.
The first steps have already been taken in building a robust healthcare community in Maricopa with Banner Health's expansion in 2012, followed by Dignity Health in 2013.
In 2020, Maricopa announced Texas-based Exceptional Healthcare's groundbreaking on its first Arizona facility in Maricopa. The new state-of-the-art facility will include a specialty internal medicine hospital, a 24-hour emergency department and outpatient and inpatient hospital beds.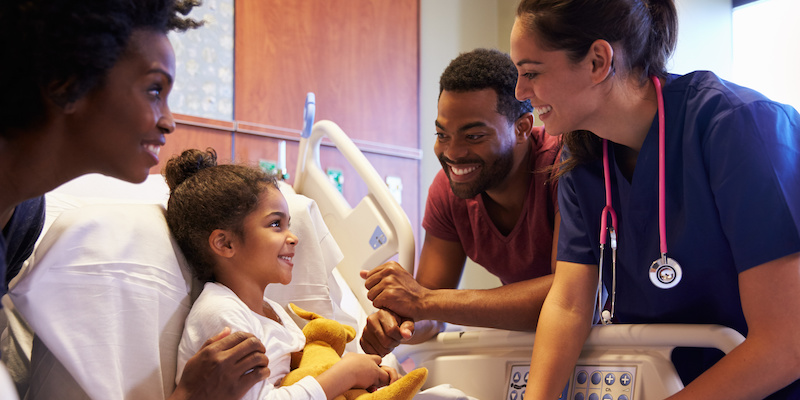 Click on the icons below to learn more about Maricopa's key economic sectors.