The autonomous mobility industry requires forward thinking, experienced individuals to drive innovation and development.
The Greater Phoenix region is home to a highly concentrated and growing automotive and engineering industry and Maricopa has a ready workforce of professionals that directly supports the autonomous mobility industry. Currently, Maricopa's overall labor force is 23,527 and is projected to grow by 45 percent over the next decade. The Greater Phoenix labor market is 2.4 million.
Maricopa's proximity to autonomous mobility and electric battery firms, world class universities and training institutes, and access to global supply chains via Phoenix Sky Harbor International Airport, and multiple freeways, all combine to make Maricopa an ideal community for research labs and firms connected to the autonomous and electric vehicle sectors.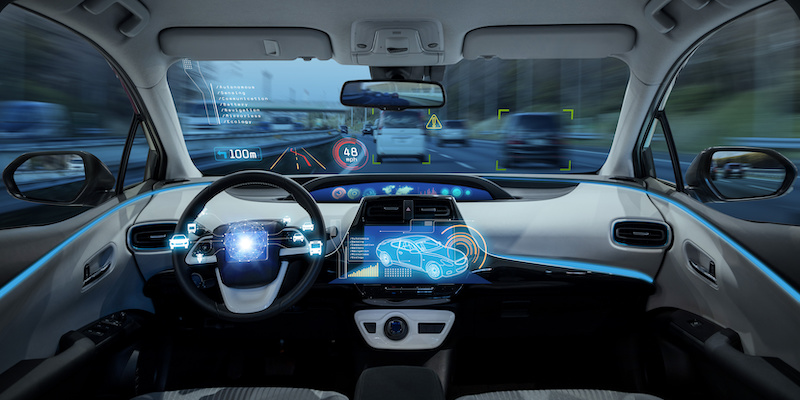 Click on the icons below to learn more about Maricopa's key economic sectors.